We offer a wide range of services, including
maintenance services to residential and commercial customers.
Sewer and Drain Repair
Copper Re-Piping
Conventional Water Heater Installation
Tankless Water Heater Installation
Whole House Filtration System Installation
Descaling of Tankless Heaters
Garbage Disposal Installation
Drain Cleaning
Leak Detection
Video Camera Inspection
Sewer Relining
Pipe Bursting
Water Softener Installation
Dishwasher Installation
Bathroom and Kitchen Remodel
Toilet Installation
Faucet Installation
New Service Line Installation
Hydro Jetting
Caring for Your Plumbing System
A&W Sons offers monthly tips for home owners to help care for their pipes so they'll last longer and prevent a costly plumbing disaster later!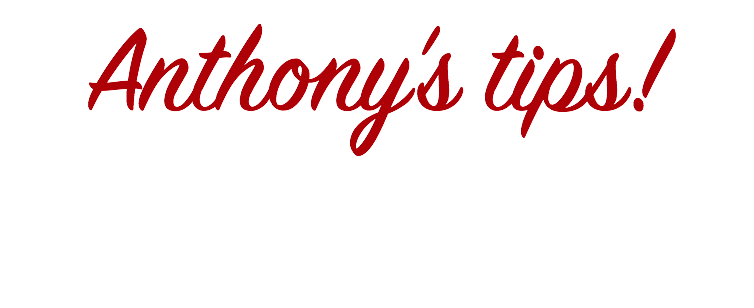 Fall Plumbing Maintenance
During fall, leaves and temperatures begin to drop, giving you a subtle reminder that winter is just around the corner. This is the time to prepare your pipes for the cold winter days ahead.
Outdoors Spigots
Outdoor spigots and water hoses used during spring and summer should be prepared for hibernation. Follow this outdoor fall plumbing maintenance checklist to properly prepare for the cold days ahead:
Disconnect your water hose from the outdoor spigot. If left connected, the hose can freeze, expand and cause connected indoor pipes to burst.
Shut off the water valves for outdoor spigots — if you have them — and drain water from your outdoor water lines.
Check outdoor faucets for drips and leaks. Call a plumber to make any necessary repairs before winter arrives.
Cover all outdoor spigots using a Styrofoam insulation cover. You can find these at home improvement stores.
Insulate pipes in unheated areas of the home, such as the garage and crawl spaces. Use heat tape around pipes that are prone to freezing.
Water Heater
Your water heater has to work harder to keep your water hot during colder months. To help it work more effectively and efficiently, follow these simple water heater maintenance tips:
Keep your water heater temperature setting at 120° Fahrenheit for optimal performance.


Flush out your water heater to remove any sediment. Sediment causes corrosion, reduces efficiency, and shortens your water heater's life span.


Test the water heater's pressure release valve by lifting the lever and allowing it to snap back. If working properly, the valve should allow a burst of hot water into the drain pipe. Caution: Do not conduct this test on units that are five years old or older — consult a plumber in order to prevent causing a leak.


AW & Sons Plumbing is available to help with all you kitchen & plumbing services and can offer more drain problem tips to avoid issues in the future. Call us at (562) 690-1505
AW & Sons Plumbing is happy to offer these printable coupons for your plumbing needs!
Be sure to check here periodically as the offers will change from time to time.
Present any of these coupons to your AW & Sons professional at the time of service.