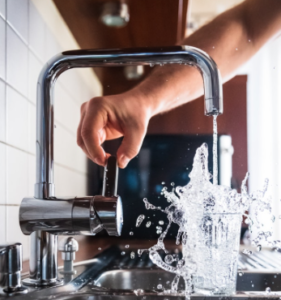 When you have an emergency plumbing issue, you need a plumber you can trust. Ethics play a huge part in what we do but unfortunately many plumbers aren't trustworthy. When our clients need a plumber in San Clemente, Ca, they confidently choose AW-Sons. Here are three reasons why.
We believe in evidence— not scare tactics. When we arrive at your property to inspect the damage and diagnose the problem, we look to clearly identify what's going on. We don't employ scare tactics to force you into paying for a service you don't need. If something needs a major fix, we inform you; if something can easily repaired, we don't exaggerate the issue.

We price our services accurately. Nothing leaves a bad taste in a client's mouth like being overcharged. Our pricing is straightforward and leaves nothing to guesswork. We explain what our individual services are and why you need them, and we give you an accurate price for those services.

We have the skills to back up our claims. We don't merely talk a big game— we have the actual skills and experience to back it up. When you hire us, you can be sure that the job will be completed correctly the first time.
Hire a Trustworthy Plumber
When our clients need impeccable plumbing services in San Clemente, CA, we're their first choice. Contact us today to get the plumbing help you need.