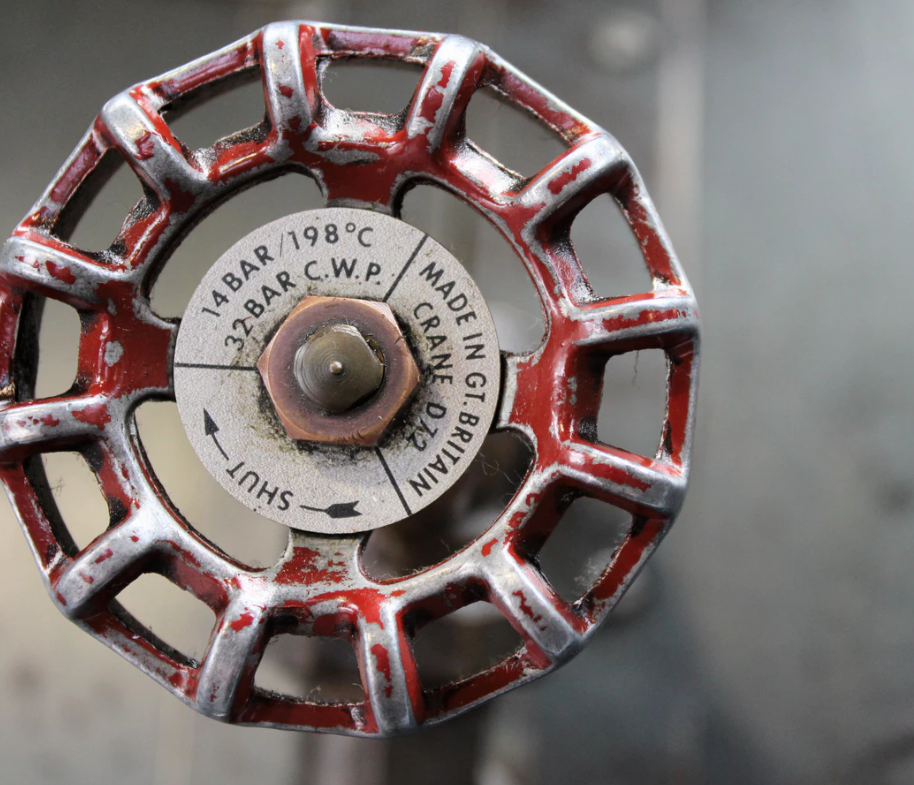 The average plumber, like any tradesman, will keep a few secrets from their customers. This is not due to malicious intent, but often due to the high amount of competition they face in their area. 
But you, the client, should know a few things before you make the leap and hire your next plumber. In this post, we're going to list the secrets you absolutely must know.
Plumbers don't need licenses to work

. Before you hire any plumber, ask if they're licensed. Unfortunately, it's quite easy for people to call themselves "plumbers" without the credentials to back it up. While you would assume a plumbing company would only hire licensed technicians, this is not always the case, so conduct due diligence before you encounter a plumbing disaster.

Most plumbing problems can be solved with simple precaution

s. For example, you stand a great chance of avoiding a clogged drain if you have a drain strainer sitting in your sink. Next time you call the plumber over, ask how you can protect your home from future issues. You'll save a great deal of money in the long run.

The shut off valve can solve many of your issues

. As a top San Clemente, CA plumber, we've lost count of the amount of times we went to someone's home, and there was an issue that was made worse due to the family not knowing where the shut off valve was. If you see a major leak in the home, find the main water shut off valve to stop the flow of water (before things get worse).
In need of plumbing services in San Clemente, CA? Call A-W Sons today to rapidly get the help you need.